The Electrical Contractors' Association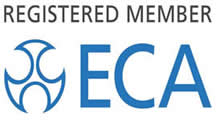 Registration Number: 98/0155
The Electrical Contractor's Association is the recognised trade association for Companies engaged in electrical contracting. Members have to satisfy not only strict criteria for technical competence and standards observance, but also demonstrate that they use fair and equitable business methods. The ECA operates contract guarantee and completion schemes for the benefit of its members' customers.
The National Inspection Council for Electrical Installation Contracting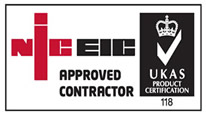 Registration Number : 03159
The National Inspection Council for Electrical Installation Contracting is a non-profit making organisation set up to maintain the quality standards of electrical installation work. Each year it inspects the work done by every one of its members for compliance with regulations. Only by satisfying those standards does a company remain in membership.
The Contractors Health and Safety Assessment Scheme
ContructionLine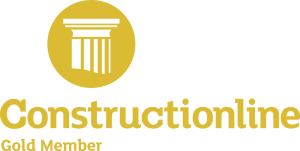 An up-to-date register of pre-qualified suppliers for construction contracts, They pre-qualify all of suppliers to government standards, and maintain relationships with a range of industry, ePurchasing and Government partners to ensure that they remain relevant to procurement professionals within the construction industry
NQA – ISO9001 Quality Assurance
APHC
The Association of Plumbing and Heating Contractors (APHC) is a not-for-profit trade body for the plumbing and heating industry in England and Wales. We have been a plumbers association since 1925 and represent large plumbing and heating companies working on commercial projects, to sole traders working in domestic properties.
Being a member of APHC distinguishes professional plumbers and heating contractors from the rogue traders. As an association we are committed to helping plumbers and heating contractors run professional and profitable businesses, whilst ensuring consumers have better standards of workmanship and service.